Welcome to our new Beauty Wishes e-shop. Stay tuned to find out our new loyalty programme to earn points for every purchase and enjoy exclusivities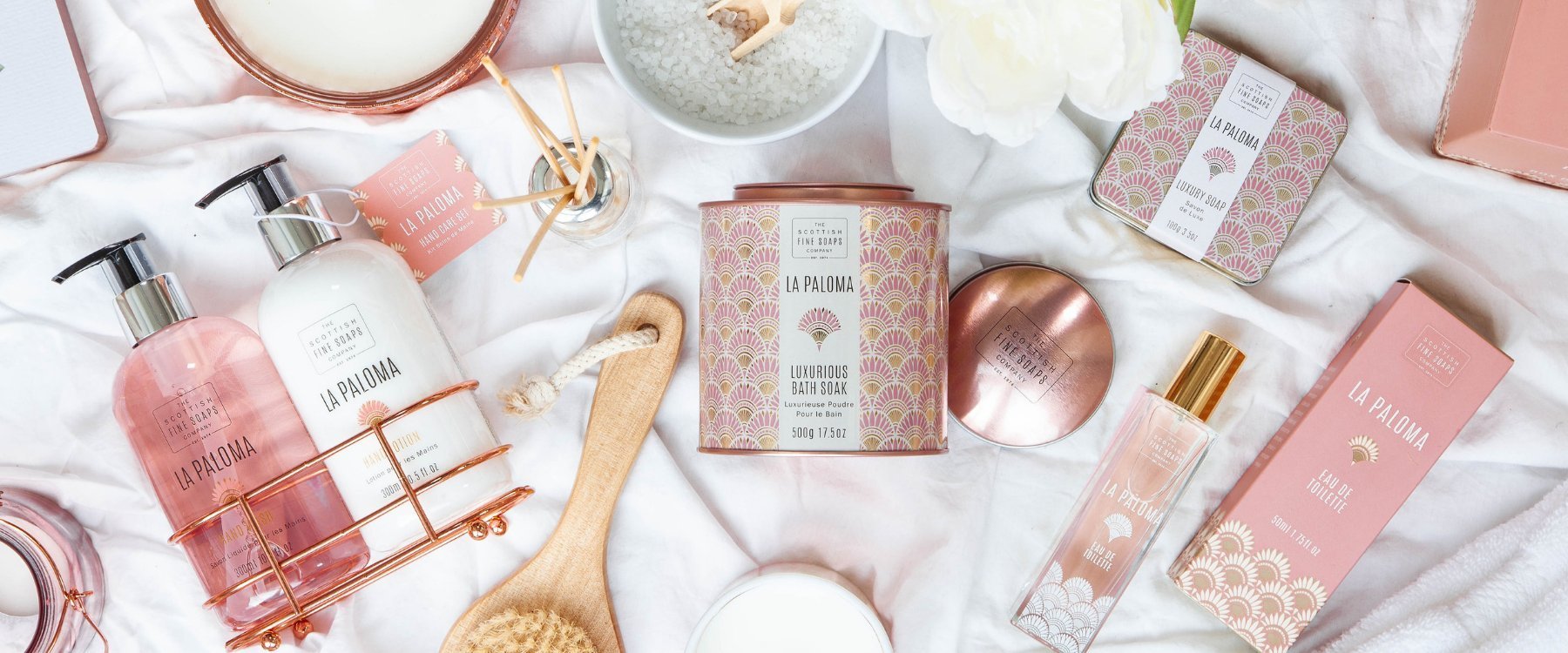 LA PALOMA BRINGS YOU A TOUCH OF GLAMOUR EVERY DAY, WITH FRUITY, FLORAL AND SPICY NOTES BLENDED WITH ORGANIC AGAVE NECTAR.
The fruity, floral fragrances blend beautifully with spicy notes for a unique aroma, combined with the moisturising, refreshing properties of organic agave nectar. The organic agave nectar is rich in glycolic acid, refreshing young skin and keeping it soft, supple and bright.
Top notes of mandarin and orange combine with more floral scents like lilies, patchouli and roses, with spicy peppery undertones to create a unique fragrance.