Welcome to our new Beauty Wishes e-shop. Stay tuned to find out our new loyalty programme to earn points for every purchase and enjoy exclusivities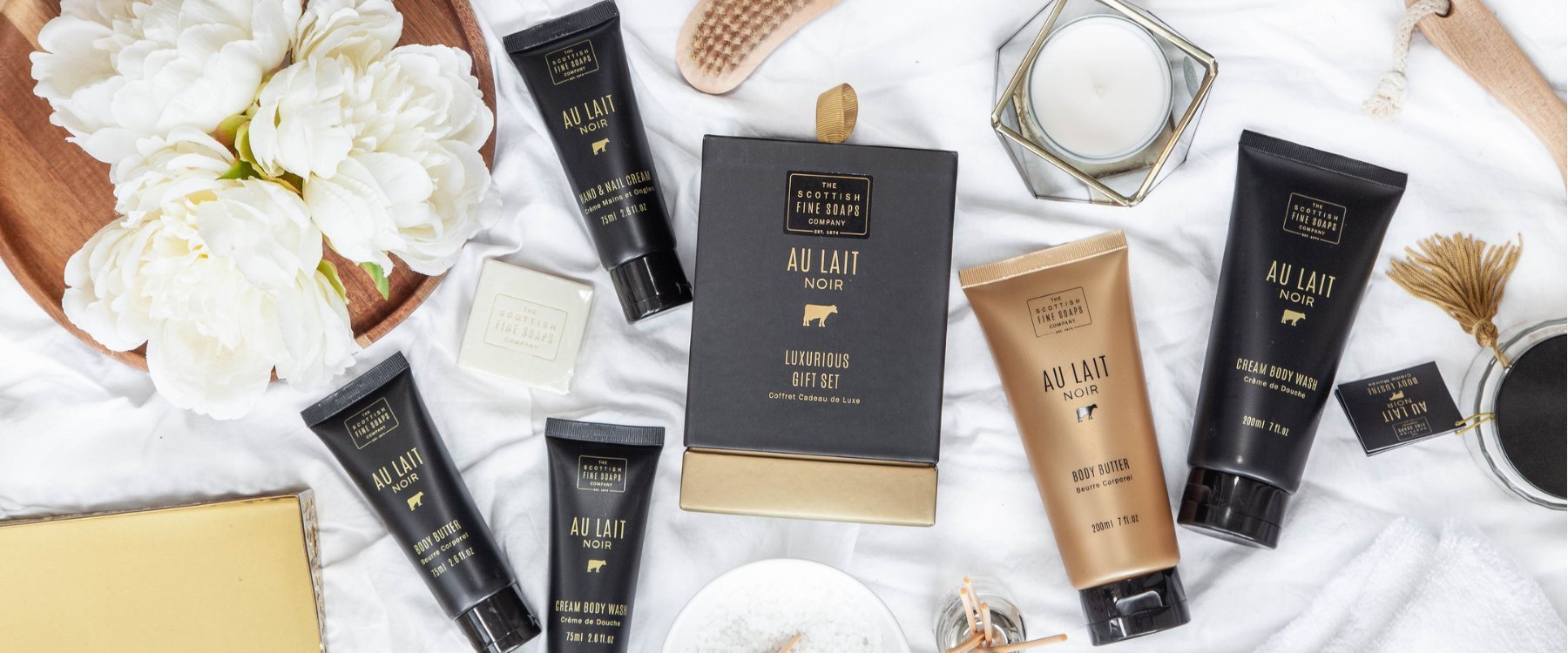 AU LAIT NOIR INTRODUCES A DARKER, MORE SEDUCTIVE TAKE ON OUR BEST-SELLING COLLECTION.
The natural goodness of creamy organic milk meets a more vivid, individual and seductive take on our ever-popular Au Lait Collection. It has a soft, milk fragrance with alluring notes of light musk, sandal and florals.