Welcome to our new Beauty Wishes e-shop. Stay tuned to find out our new loyalty programme to earn points for every purchase and enjoy exclusivities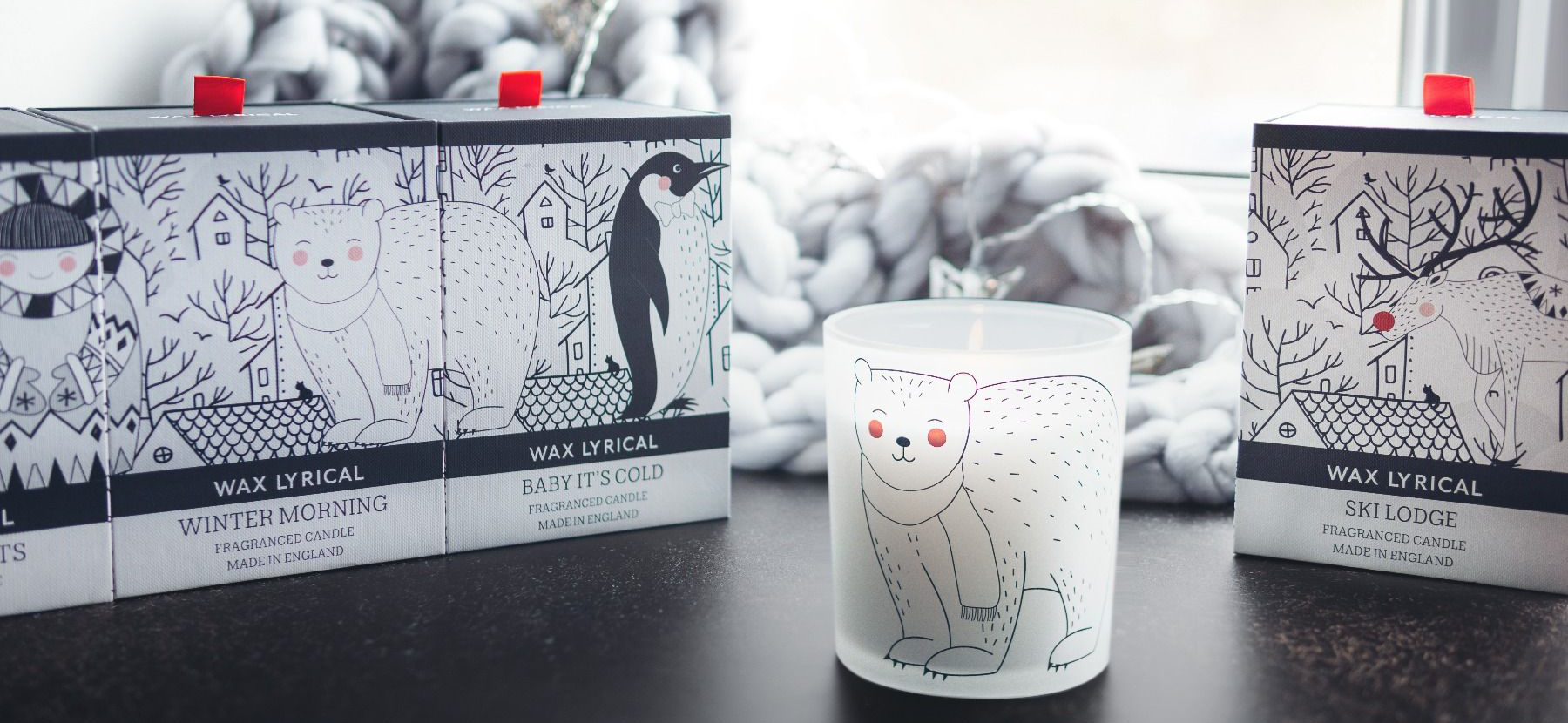 Welcome to the world of Baby It's Cold Outside. Where much-loved winter characters are brought to life through complex seasonal scents which reflect this enchanting and majestic time of year.
Get to know these charming characters and their scents a little better…
Pistachio the Penguin – This Baby It's Cold fragrance features a jasmine, white sandal and amber base with notes of oud, saffron and rock rose.
Nukka the Inuit – This Festive Treats fragrance features notes of oud, jasmine and vanilla with a hint of raspberry and a base of cedarwood, vetivert and patchouli.
Elskan the Reindeer – This Ski Lodge fragrance is a complex berry scent which combines red cranberry and earthy mulberry tones with patchouli, oakwood and clove.
Nanuq the Polar Bear – This Winter Morning fragrance is seasonally crisp with delicate notes of snow lily and soft jasmine set against a depth of amber, fresh peppermint and zesty bergamot.
Deck The Halls – New for 2020. This fragrance features a warm fir balsam pine scent with a touch of citrus, spicy melange of cinnamon, clove and nutmeg, all on a base of velvety amber.